Drop us a line and tell us when you are coming to Lisbon.
We can set up a tour of the Lisbon Opera House.
Tours by appointment only.
The No Name Players, began as a group of community actors who wanted to help raise money for the Lisbon Opera House. They host plays twice a year in the spring and in the fall.
Performances are nightly at 7:30 pm and Sundays at 2:00 pm.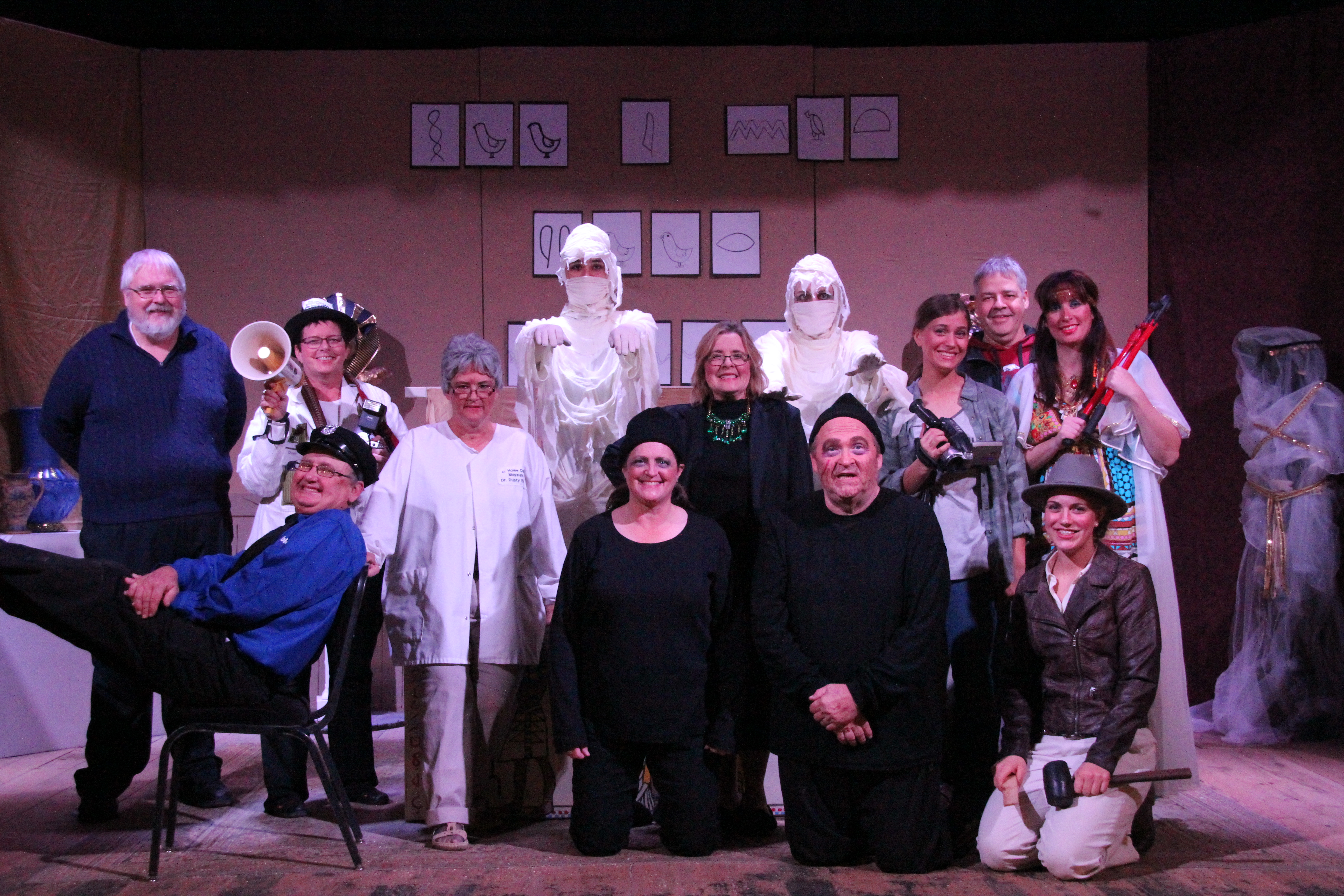 How I Met Your Mummy Cast Oct 2016

All proceeds go to the continuing rehabilitation
of the historic Lisbon Opera House.
Look for details on our next play under upcoming
events page.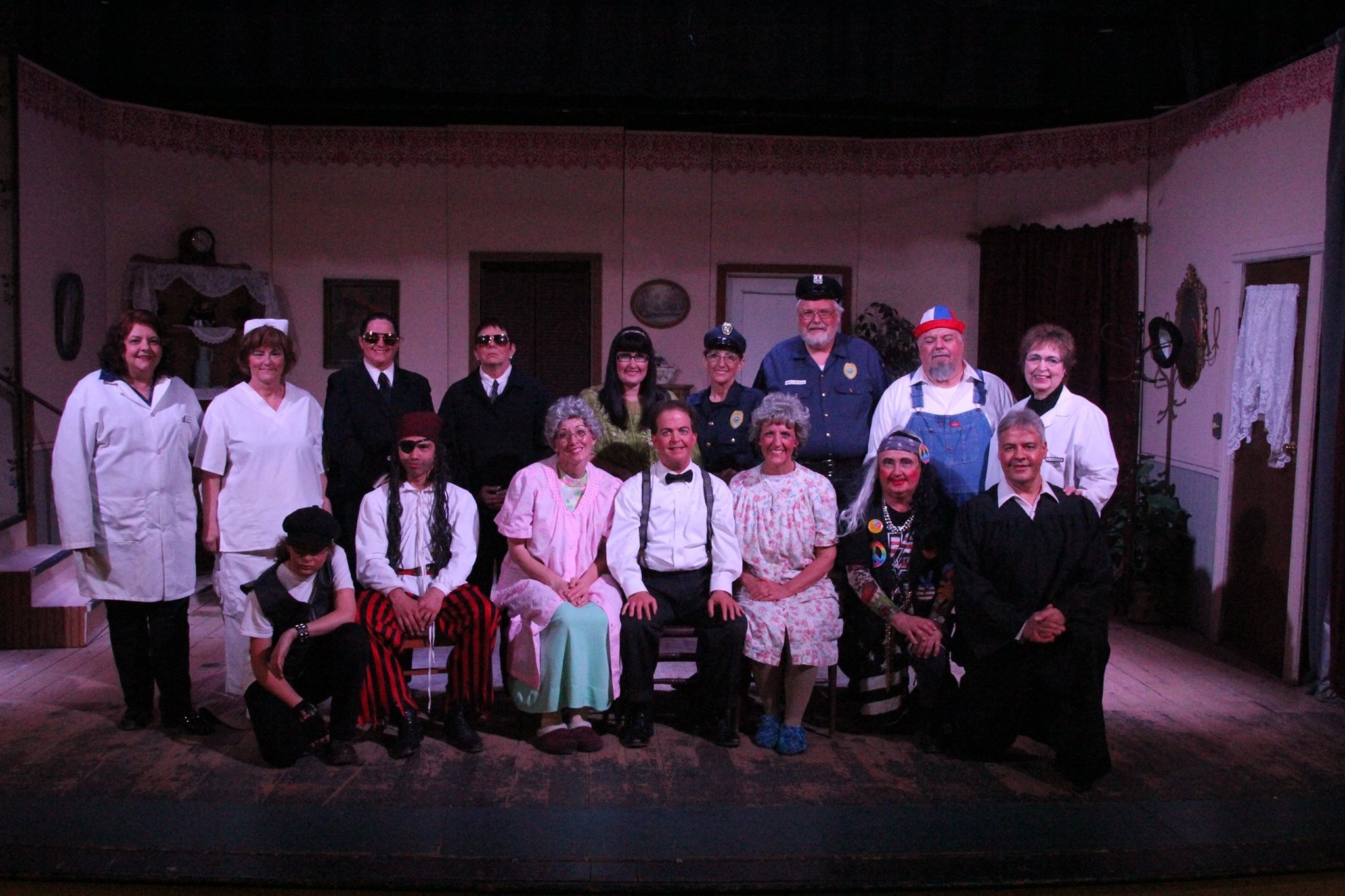 Larceny & Lace April 2017